My so-called lazy & bz week was over. Mgu nie masok mgu kedua aku bercuti.

Keje rasmi

still ada yg lom apdet, tgu lar nanti² aku ada mood, aku setelkan sblom balik ke umah mak. Last week aku

ada hal

sket ngan

orang² yg tersayang.

My

kekaseh ati & sister in-law

(gf my youngest brother) to be datang KL. Fenat gak lar kan, berjalan, shopping, makan and bla bla bla....
Sesekali Melayan Perasaan &
Meluangkan Masa Together-Gether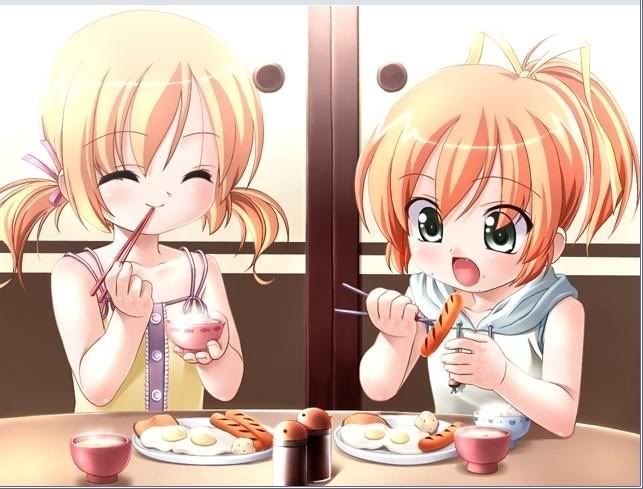 Me & My Sister In-Law To Be Sker Makan
Smlm selepas menghantar my

sister in-law to be

kat KL Sentral (dier nak balik umah aunty dier yg kat Shah Alam), aku pun seperti biasa,

kembali hidup bersendirian.

Uhuks.. sedey je. Kekaseh ati dah balek (sblom bakal adik ipar datang)... bakal adik ipar pun dah balek...
Memalaskan Diri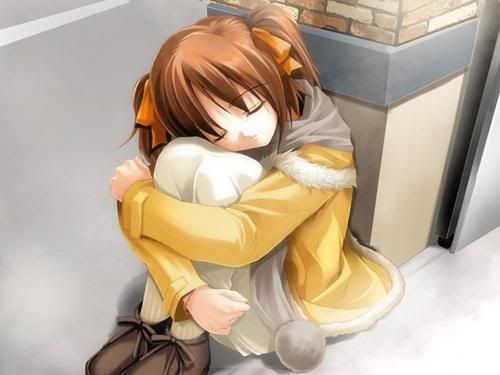 Merindui 'Dier' Sgt²
(rasa cam nak terbang je ke sana)
Life. Is. Colourful. To. Make. My. Life. Wonderful.